[op_social_networking style="style-3" background_color="#3e87d3" icon_and_font_color_box="#fff" new_tab="Y" facebook_url="https://facebook.com/marjabothavandoorn" twitter_url="https://twitter.com/MarjaBvD" google_url="https://plus.google.com/+MarjaBothavanDoorn" linkedin_url="https://linkedin.com/in/marjabothavandoorn" instagram_url="https://www.instagram.com/marjabvd1" youtube_url="https://youtube.com/marjabothavandoorn" pinterest_url="https://nl.pinterest.com/marjabvd"]
Strengths-based Couples Coaching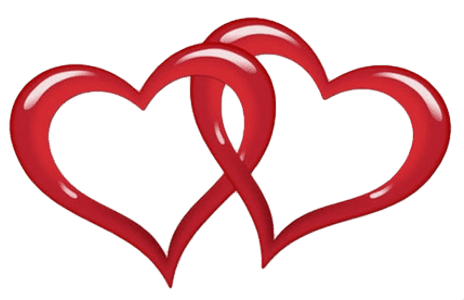 Are you and your significant other looking a FUN and POSITIVE Strengths-based approach to help your relationship grow STRONGER, DEEPER and HAPPIER?
Then StrengthsFinder Coaching for Couples is for you!
Whether you've been together for 3 months or 30 years, this program will take both of you on a deeper journey of discovery, understanding and appreciation for yourself but also for each other.
Pre-coaching requirement for each person is to take the StrengthsFinder 2.0 assessment, read and highlight your own top 5 strengths as well as your partners and bring your entire report with you.
Here is why:
One of the key benefits of really understanding and appreciating your StrengthsFinder themes is that of building better quality relationships. Using StrengthsFinder, each individual identifies his or her dominant talent themes. With that knowledge, individuals can understand their natural recurring patterns of thought, feeling, and behavior.
Conflicts between people usually arise when they impose their natural ways of thinking, feeling and behaving on others. And it mostly happens without them even being aware of it.
Using the StrengthsFinder tool I will help you and your significant other to build a greater understanding of each other's lenses and to facilitate conversations that would improve the quality of your relationship.
"When choosing a long-term partner….you will inevitably be choosing a particular set of innate talents that you'll be confronted with for the next ten, twenty or fifty years. Relationships are successful to the degree that couples choose to understand, embrace and appreciate each other's uniqueness"
Join us for an introductory 2-hour session in which we guarantee you'll learn something amazing about your partner.
Click (on the picture) below to learn more.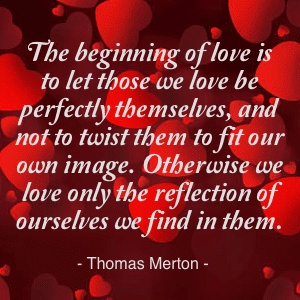 Unpack both your full 34 strengths and get to see how your Top 10 & bottom 5 talents affect how you view the world & your blindspots.
Click (on the picture) below to learn more.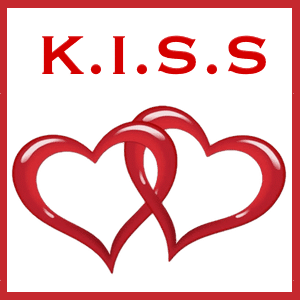 ---